My wife, Serenity, had a show that talking about the geeky-ness of girls, Geek.Girl.Wife. The site is lost and only a few shows saved, soon to come and archive on YouTube. Between 2009-2011, I started working on Metamorphosis album under callsign Paradigm. I used Propellerhead Reason 4 to create these songs. The songs are direct digital rendered to wav file, never leaving the computer mix process.
When she asked me to create her soundtrack, she did not like the 1st mix, so I had to slow it down and add more to the beginning without the strings, at least at first.

The podcast is currently archived on YouTube.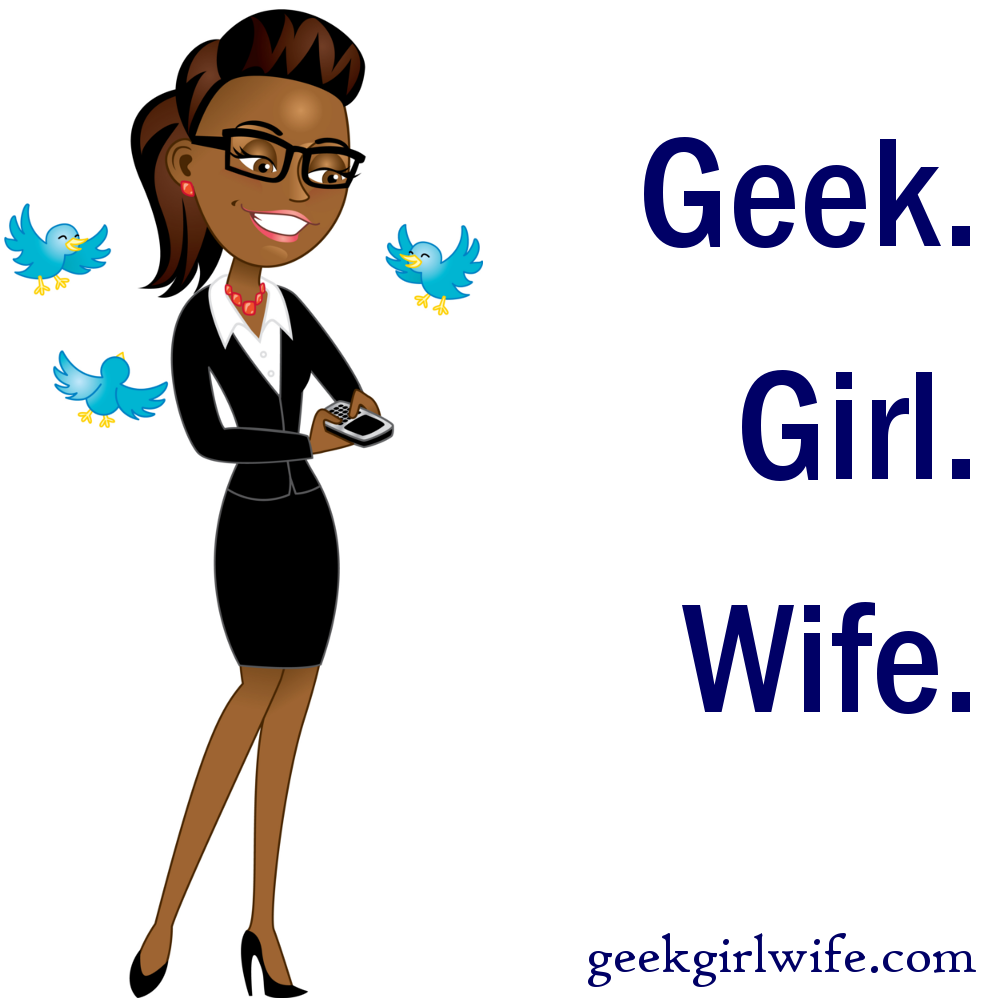 Tagged:
alyanna
dj
edward
geek
geek.girl.wife
geekgirlwife
girl
metamorphosis
music
paradigm
serenity
wife